Hip Hip Hooray
Celebrate your birthday with a splash!
Whether you're 5 or 15, nothing says "party" quite like a pool party!
Hosting your child's next party at our pool can be an inexpensive and fun way to celebrate their birthday. The kids will be entertained by swimming with their friends, it keeps them active and it's a no-fuss set up for you.
Let us tell you, kids sure are hungry and thirsty after they've been swimming! At Acacia Ridge Leisure Centre there's no need to pay for expensive catering packages, you can bring your own party food, drinks and cake to enjoy on the big day.
We offer a variety of options - let us put together the perfect party for you! Tap Book Now below to see our packages or contact us if you have any questions. We can't wait to hear from you!
Let us put together the perfect party for you...
Food
We offer BBQs for hire so you can have a birthday feast like no other, or keep it simple by bringing your own selection of snacks and drinks. We only request no glass or alcohol pool-side. Book now to see our prices
Bookings
Whatever your budget, we've got something for everyone. Get in touch today to discuss our different package options, or click "Book Now" to view our options and select your date.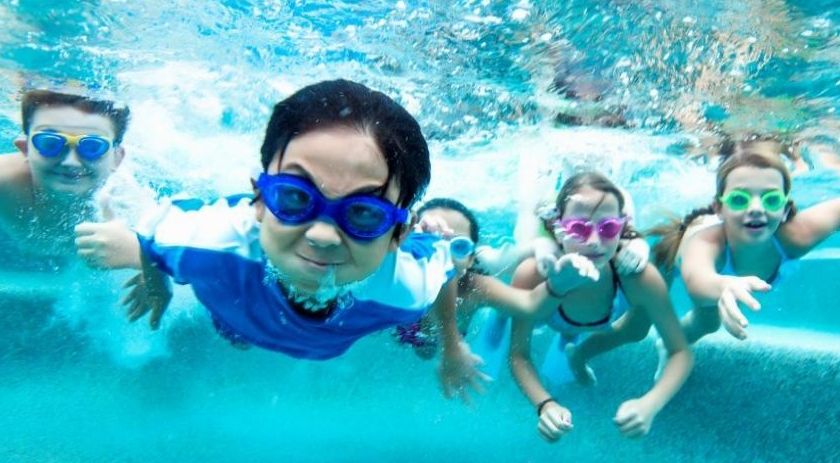 Activities
Let the games begin! With a rock climbing aqua wall ready to challenge, we have hours of entertainment at the ready. See all our options.